You're finally engaged – congratulations! After days (or weeks) of celebrating this milestone with close friends and family the next part will be the wedding planning.
Now, we've talked to a lot of newly engaged brides-to-be and one of the first things that comes to their minds are the following: colour palettes, themes, and the dress code.
Wedding planning is, a matter of fact, a serious undertaking. But first, take a breath. If you're one of those brides that doesn't have a clear wedding vision, you are not alone! There are a lot of brides who are in the same situation.
Lucky for us, Pinterest is a great source of inspiration and to get those creative ideas flowing. We also have a great worksheet that you can use to help you define your wedding vision.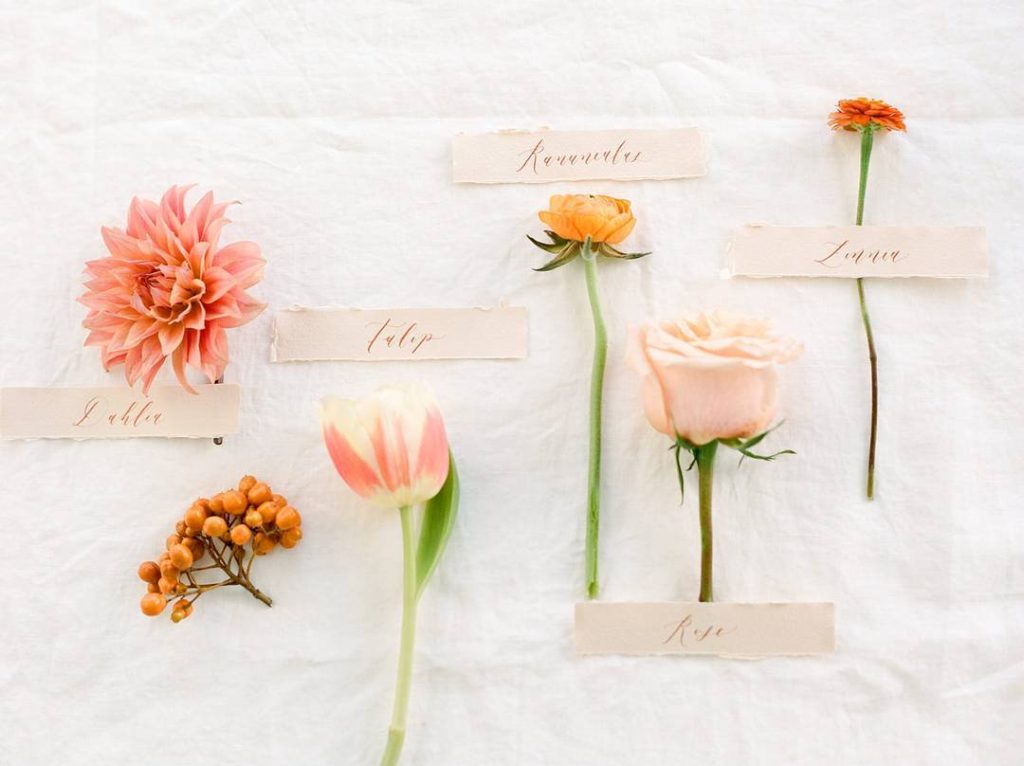 Here are some quick tips to get you started with Pinterest to keep you on track with your wedding planning!
1. Start with a fresh Pinterest account
A word of advice – have a clear game plan with an inspiration board on Pinterest. And no, we're not talking about that Pinterest wedding board you've been pinning to from 5 years ago.
We're talking about creating a new inspiration board that will help bring your vision to life. Start with a blank slate and create boards for specific elements of your wedding; like Wedding Dresses, Table Styling, and Wedding Themes.
2. Use specific keywords when searching for images
If you've used Pinterest before, you're probably familiar with Pinterest's fantastic searching feature. You can use keywords to search for a specific style and create beautifully curated boards to help you bring your vision to life.
Let's look at it this way, instead of you having to rip out all those beautiful images on your magazine and putting them on your bulletin board, collate them fuzz-free on an inspiration board. It's that easy.
Even better, each image is linked to their respective website. You can easily purchase the things you need or the style you want. Learn DIY crafts and stay up to date with the latest trend.
3. Get a second opinion
Pinterest is so useful in bringing your ideas together. If you want the opinion of your family or best friends, you can even share your board so they can leave their comments making the whole planning process more interactive.
4. Stay on track and don't get too carried away with pinning
Pinterest is overflowing with creative and beautiful images, so it's very important to keep track of what you like. Let's be honest, Pinterest is flooded with beautiful images of weddings-past. It's really easy to get distracted and start pinning like a mad woman.
If you've gone a little overboard with your pins, try going back to each respective board and taking a look at it as a whole. Do you notice any patterns or similarities? Stick with what you love and remove the pins that don't fit into that beautiful vision of yours.